Interior Landscapes London - Urban Greens
Simple, stylish containers, organic plant maintenance and rental.
Urban Greens are experienced interior landscapers with an established reputation. We specialise in the design, installation and maintenance of contemporary interior and exterior plant displays. We undertake any size project from a single plant in a pot for small local businesses to large scale corporate offices, business centres, restaurants, showrooms, golf clubs, hotels, retail units and everything in-between. Based in Surrey and only minutes from the A3 and M25 we are ideally located to provide a consistently prompt, efficient and professional service to our clients throughout South East England and central London.
Urban Greens has a strong commitment to the environment, and a totally organic approach to plant maintenance. At Urban Greens we do not use any chemical pesticides in our plant management programmes and find that through good hygiene practices and early intervention we do not need to resort to the use of chemicals.
If you would like to find out more about creating a greener work place environment please contact us.
OUR SERVICES
Urban Greens interior landscapes London and South East design, source, install and maintain interior and exterior plant displays.
Urban Greens offer the following outstanding benefits
Contemporary designed plants and innovative planting schemes to suit all budgets
Premium quality specimen plants
No minimum quantities
Fresh flower arrangements delivered weekly
Free interior plant replacements for rental & maintenance contracts
Free plant delivery and installation
Organic/natural approach to plant management programmes
Regular, scheduled maintenance visits by qualified individuals
Exceptional service provided by a specialist company that genuinely cares about its clients
Urban Greens, creating the right impression with contemporary plants managed the natural way.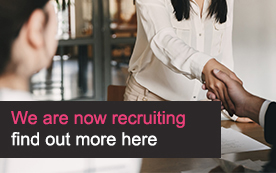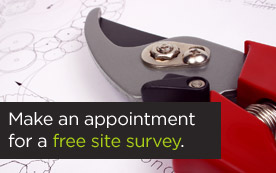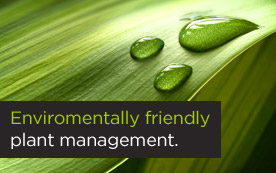 "Urban Greens have looked after our company plant displays for the last six years. During that time I have found them to be highly professional at the same time as being highly personable. Their passion for what they do shines through as does their attention to detail. They help us to generate a feel good factor within the offices which is important not only for clients but also for staff as well. I have no hesitation in recommending them as an excellent company to do business with." Mark Lappin
Director
Bite CP